little epiphanies
May 13
[video]
May 05
[video]
Apr 30
Fun!
(Source: gifmyass, via icouldmakethat)
Apr 02
[video]
Mar 20
[video]
Feb 28
Who wants to have their hearts broken today?
I mean, of course, who wants to look at a bunch of insanely cute pictures of animals and mini versions of themselves?  I just did.  And I think I'm going to go do it again.  Join me?
Feb 15
Two Minutes of Nothing But Goats Yelling Like Humans -
This video just about killed me. How do they do it? Why do goats and sheep, of all the animals, sound the most like humans when they scream? I don't know, man, but it is hilarious.
Jan 09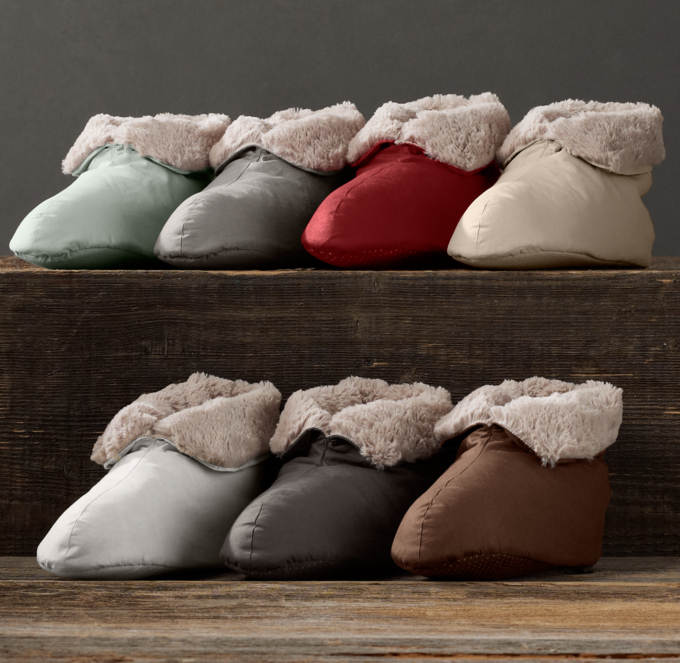 First of all, I don't work for Restoration Hardware. I do, however, feel it is my responsibility to tell everyone I can about their Foot Duvets, which are currently very on-sale.  
These slippers are the single most delightful item of comfort I own. If I were Oprah, I would buy them for everyone I know. I couldn't make it through the winter without them, so if you're looking for the softest thing in the world to wear on your feet, spend the 12 bucks. They are infinitely worth it. 
Dec 28
[video]
Dec 20
Pretty enough to eat!